RAM Asset Management is an energetic and proactive team of chartered surveyors operating UK-wide to maximise returns from your commercial property investments. 
For smaller, medium and large scale investors alike - individuals to significant pension funds - we provide clear, consistent and reliable reporting on our holistic and comprehensive management of your investments, whilst proactively seeking opportunities to enhance your portfolio both existing and by expansion.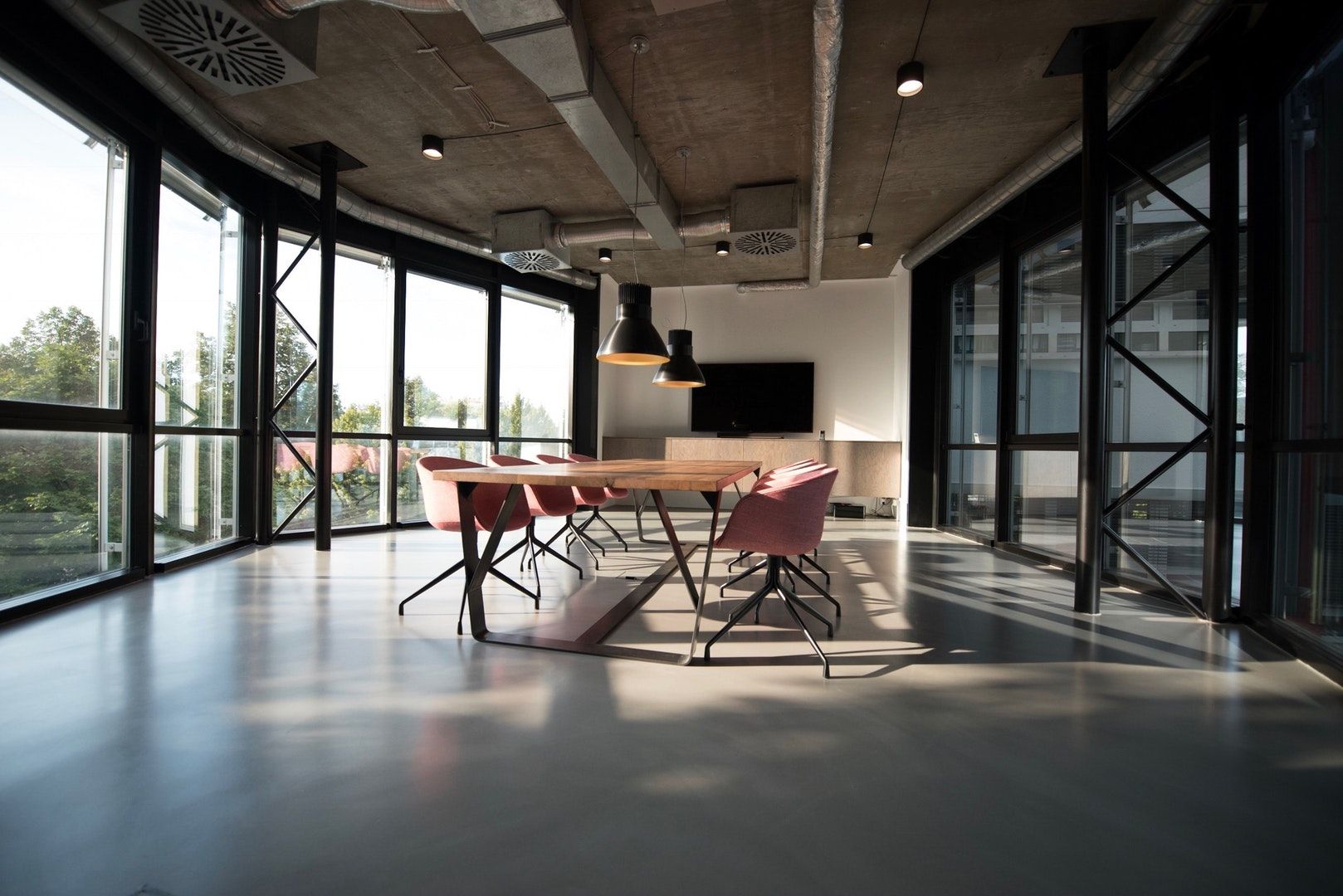 Expansion can involve our unique service of assisting you through buying at auction, from identifying opportunities within your criteria, due diligence before the auction, and even bidding on your behalf.

Contrary to what you might think, it is very straightforward to change management surveyors. We do most of the bureaucracy for you, as we have and do for the myriad of new clients shifting to us each week.